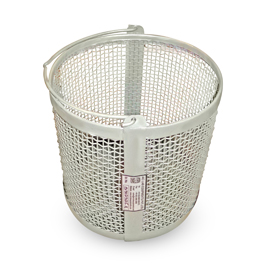 DENSITY BASKET.
As Per IS 2386 (PART III) - 1963.

Used to determine specific gravity, apparent specific gravity and water absorption of aggregates larger than 10mm.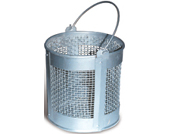 DENSITY BASKET
Order Code:

AIC-DB-2020

Add To Enquiry Box
This Density Baskets is of 20cm Dia x 20cm height, fitted with galvanised wire mesh of 6.3mm size with handle.